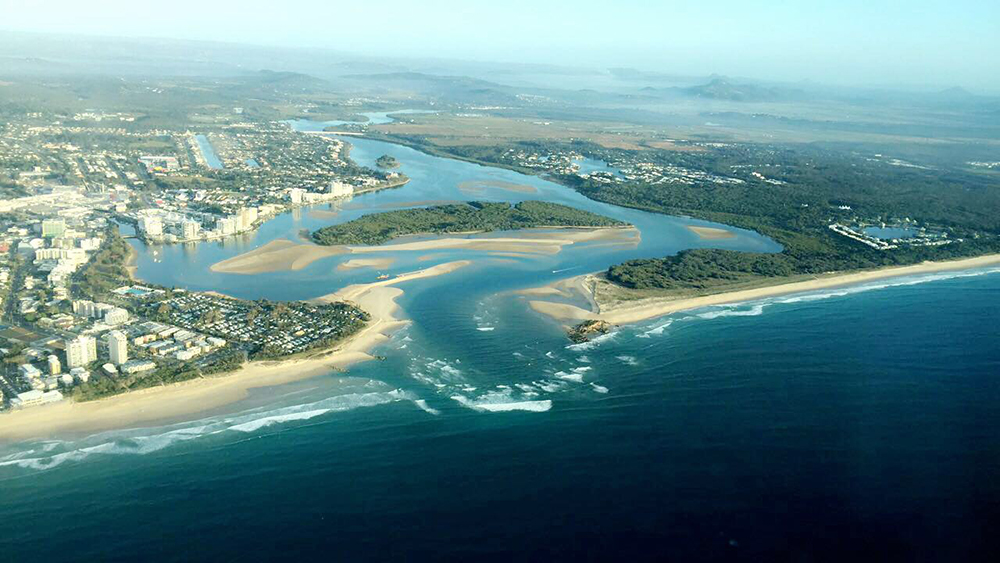 Image Credit – 'Don't Rock the Maroochy' Group
Maroochy River Estuary Consultation Group
We are still waiting confirmation of the chairperson for the MRECG which Council indicates should happen soon. With the appointment of the Chair they will then finalise the membership of the MRECG.
The Council has advised us that what has been already done includes:
Options to manage erosion at the river entrance has been completed by consultants
Venues across the region are booked and dates locked in for face to face community consultation (see below)
A fact sheet has been developed which will be utilised during the consultation sessions
Readiness to mobilise necessary media on the appointment of the MRECG
A webpage and project email address to go live once the consultation commences
EOIs have been called for membership on the MRCEG which will be completed once the chair is appointed
Following the consultation, a report will be presented at the December Ordinary Meeting for Council's consideration.
In preparation for this the Council has locked in these dates and venues for the broader community consultation:
15 August – Coolum Surf Club – 6pm to 8pm
17 August – Caloundra Power Boat Club – 6pm to 8pm
22 August – Maroochy Surf Club – 6pm to 8pm
24 August – Maleny RSL – 6pm to 8pm
29 August – Nambour RSL – 6pm to 8p